There was a time in my life, I would always say "one day I will" and "someday this will be true" but eventually I realized that I was only lying to myself and those I shared my dreams with because I didn't take action.
I struggled to turn my ideas into reality while juggling work, motherhood, cultivation friendships and I got so sick and tired of not achieving my goals. I got even more tired of my excuses and the frustration and overwhelm that existed in my life.
Does this sound familiar?
I decided to get clear of what I wanted to achieve in my lifetime and map out how I would get there. This meant that I would decide what I would do for a living, how I would show up every day and only do the things that really light me up.
It meant that I would tune out the outside noise and really start focusing on my own dreams and goals, even if I hit some detours along the way.
And this is where the 90-Day Journey comes in!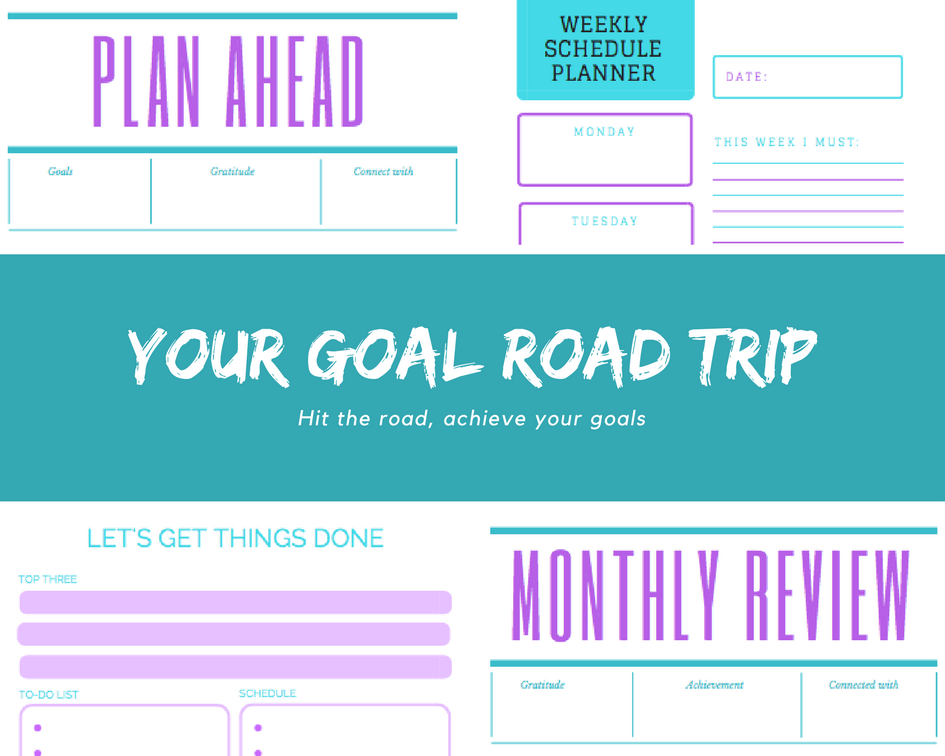 The 90 Day Journey Planner
You'll begin by mapping out your vision for your own lifetime and chunk them down into manageable road trips and step-by-step into actionable tasks that will not only help you to stay on task but manage your time and increase your productivity.
But why 90-Days?
Well, in short, you are able to review your progress and handle any detours that may come up along the way, which will help you achieve your goals in shorter sports for long-term effect.
Plus you are building your confidence a little at a time because you have a clear vision of where you are headed and celebrate achievements more often. And who doesn't like to celebrate their own success??
What can you expect?
You will have video recordings to help you understand the planning system
A downloadable and printable planner ready to roll, 90-days at a time.
And after 90 days? You'll print it out again and again... rinse, repeat ... success!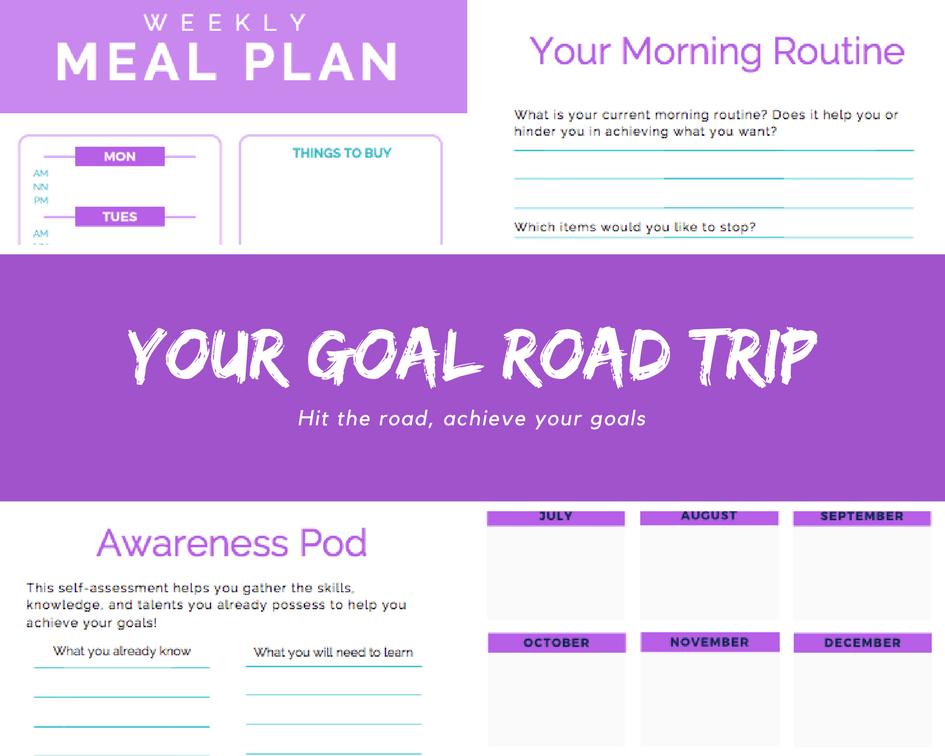 A 147-Page Printable Planner + Video Training Course
Your Road Map to help you define where you're headed and how you are going to get there Roadside Success Tool Kit to help you stay on top of your game and achieve your goals 90-Day Planner to be plan for your journey, weekly & daily planner sheets, meal planning, and a monthly review to make sure you're staying the course
Bonus
A printable productivity planner for the entire Year

A confident you training

Problem Solving training

Facebook Group to support
Don't forget, with the 90-Day Journey Handbook & Planner, you can print out the planner over and over again. All for one small investment!